Address: 7627 Culebra Rd, San Antonio, TX 78251 Phone: 210 543-2222
Eid Al Adha will be Wednesday, June 28th, Inshallah


Takberat Al Eid @ 8:30 AM
Salat Al Eid @ 09:00 AM


Have you given your Zakat al-Fitr yet?
Zakat al-Fitr or Fitrah, is a form of charity given to the poor at the end of Ramadan. Fitrana is due on every member of a household, including any children or elderly persons and is obligatory to pay before Eid prayer.

Zakat al-Fitr is $12 per member of household. [ Click here to give your Zakat ]

Assalam-o-Alaikum,The Masjid will be open for 5 times Salat. Jummaa prayer is scheduled for 1 pm.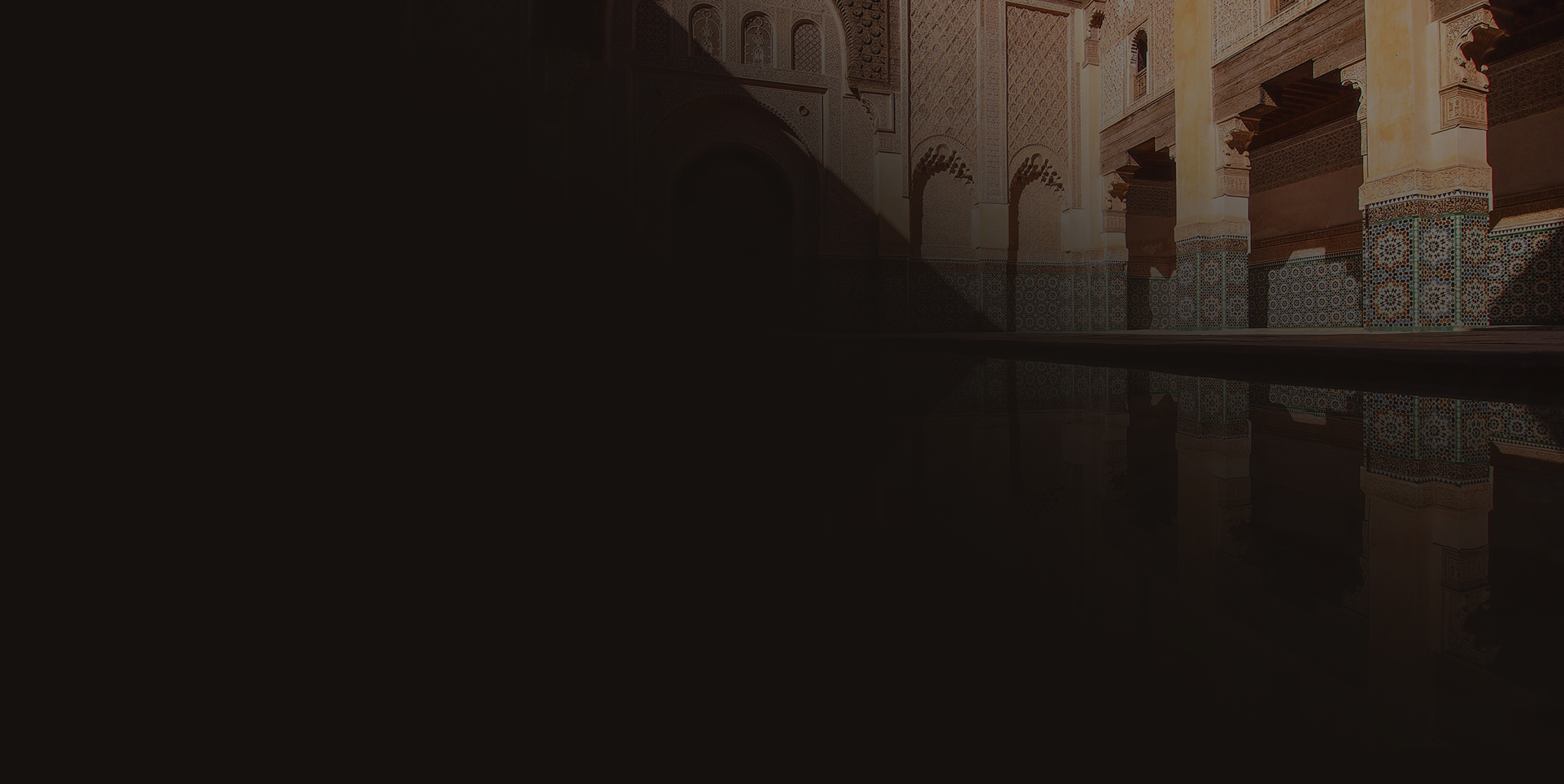 Masjid Beit El-Maqdes was first established in May 8th 2009 and it is located at 7627 Culebra Rd, San Antonio, TX 78251.
The focus of the Masjid Beit Al Maqdes has evolved far beyond being simply a place of prayer for Muslims and is now a central hub of activities and services filling the needs of the Muslim community in San Antonio.

Keeping our Masjid & Worshipers Safe!
Keep in mind COVID-19 virus is still present and a threat to life